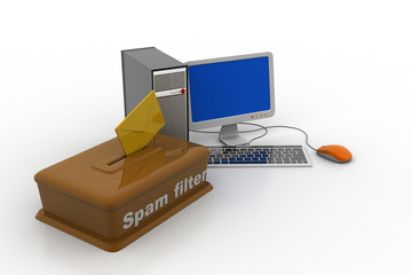 Emails are generally used in formal occasions and nobody likes to have unwanted mails in their inboxes. It is the last place you want to see ads and newsletters you didn't subscribe to. If you are working in a business organization and receive spam mails constantly, it is more […] Continue Reading…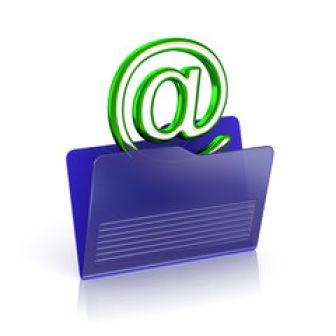 If your organization heavily relies on emails and every inbox is flooded with thousands of mails, you definitely need to know about email archiving services. In this article we will explain what is email archiving and how it benefits business organizations. Read on to know more.
Body Content: If you […] Continue Reading…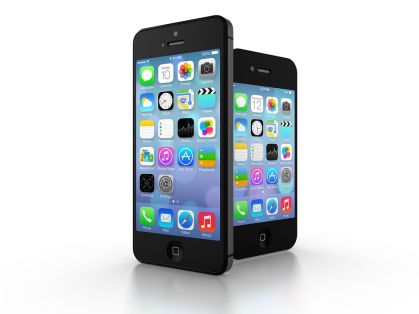 Developers Must Be Aware Of the Probable Problems
All app designers will be keen to launch peerless apps that will be of much help to the users. However, coming to the practical side, many apps fail to capture the attention of common users. This is because these will be lacking […] Continue Reading…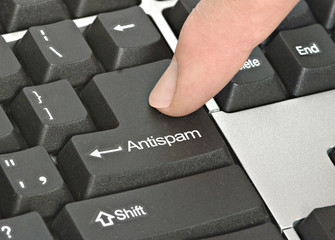 Antispam Software is a Must for Computers
Spam is one of the key botherations of computer users, whether domestic or organizational. In both cases, it is a nuisance and will result in the inundation of innumerable unsolicited-emails that will hinder the process of proper email reading. This will be a […] Continue Reading…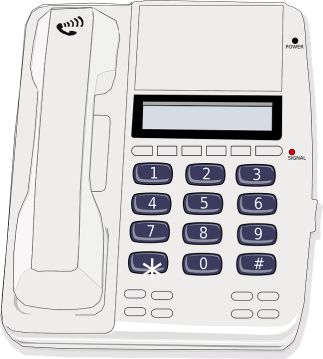 Why VoIP (Voice over Internet Protocol)?
This is the novel mode of telephonic service done using the internet facility; here, one can perform telephonic conversations and the related tasks at ease and effectively. The provided services include customer-friendly features such as calling, texting, video, and conferencing. When the customary landline […] Continue Reading…